---
Bomber Jacket
Jacket/Design, 2017

What about a rose jacket? Highlighted by the pleasant contrast between rose and black, this jacket was designed to break the paradigm of gloomy colors for streetwear clothing as well as the monochromatic color palette typically used by 13 TREZE.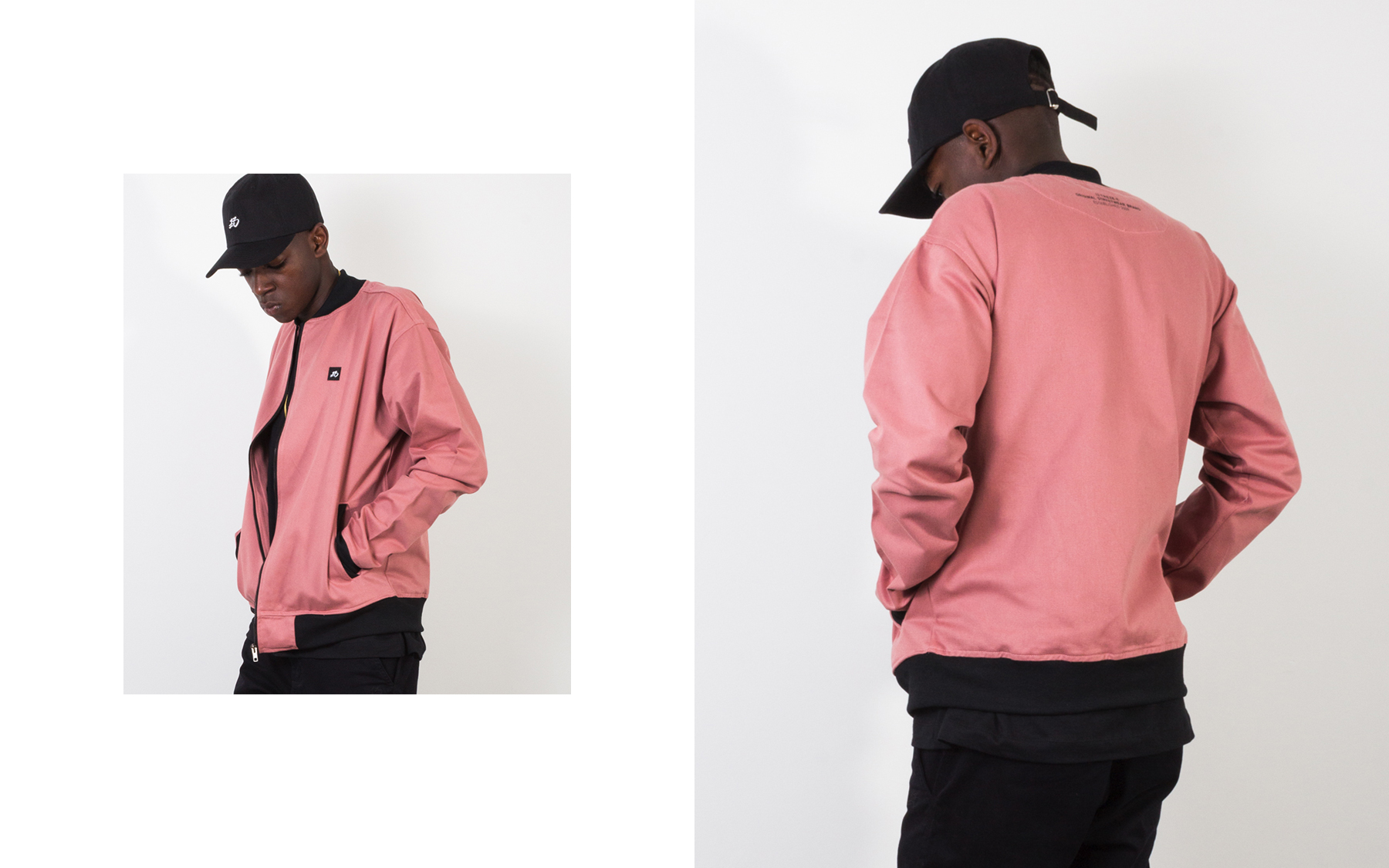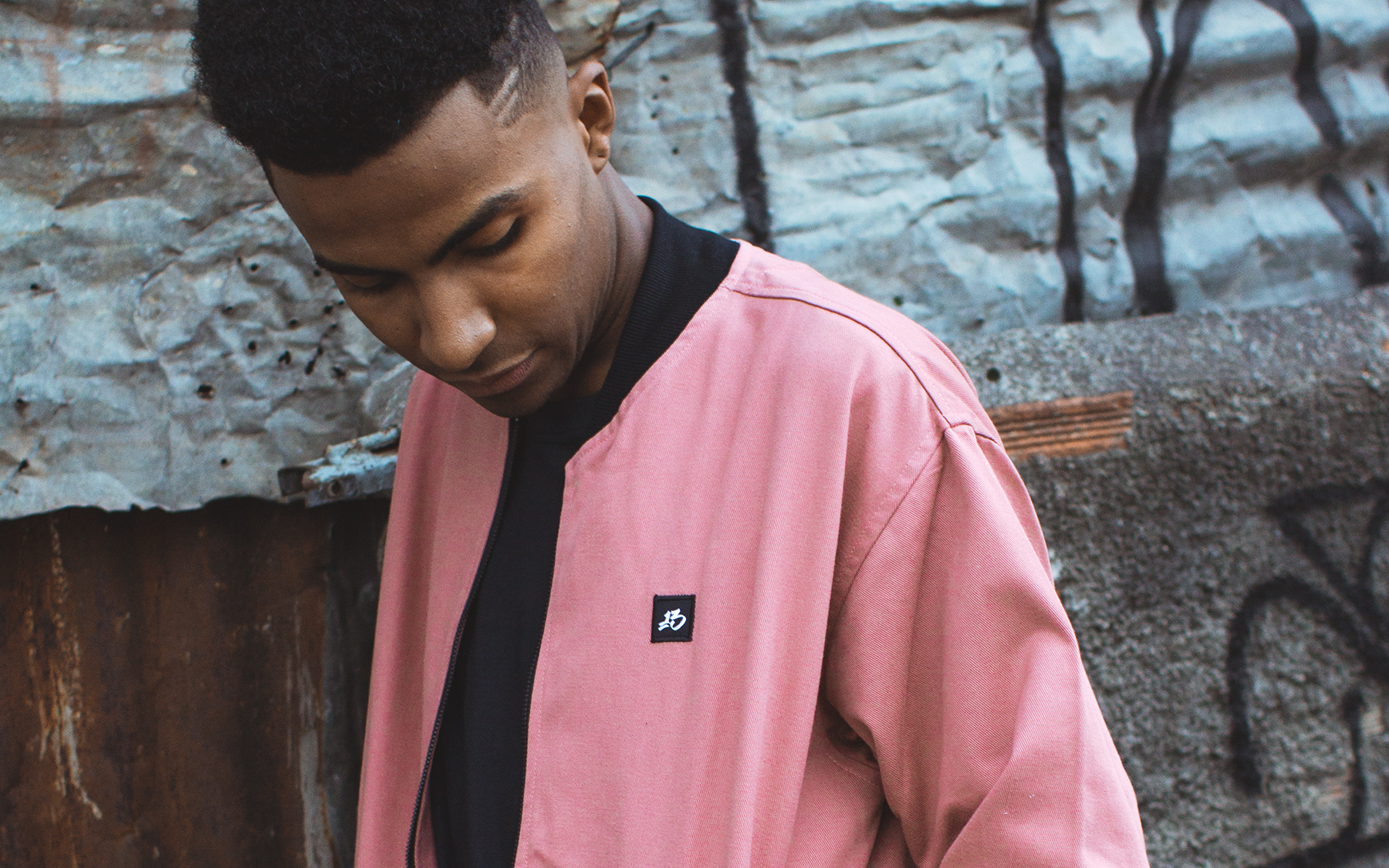 Photo of the final Bomber Jacket.
Lookbook photos.
Lookbook photos.
Editorial photo.
Editorial photo.
Bomber Jacket's design.
Bomber Jacket's details specs.
Bomber Jacket's measures specs.
---
More Work